Mobility Scooter , Wheelchair Antalya



Self Propelled / Electric Wheelchair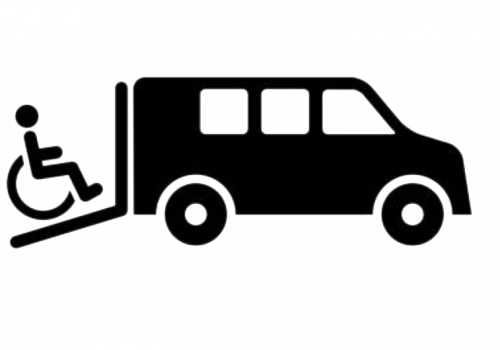 Wheel Chair Accessible Taxi Transfer
Wheelchair Antalya provide mobility equipment hire in Antalya, Turkey. Reliable disabled holiday wheelchair friendly holiday service.
For the people who has difficulty to walk and for our elderly guests, we hire scooter, Mobiliyt scooters, Self propelled Manuel wheelchair, Toilet chairs, Shower chair and we provide electric bed, disabled hoist,electric wheelchairs and all type of walker to make their holiday easier and more comfortable. Before you arrive to your hotel, we bring and make ready all in your hotel also deliver to your hotel in Lara, Kundu, Belek, Antalya, Side, Kemer, Manavgat, Alanya and more locations in Antalya.
How Our Mobility Service Works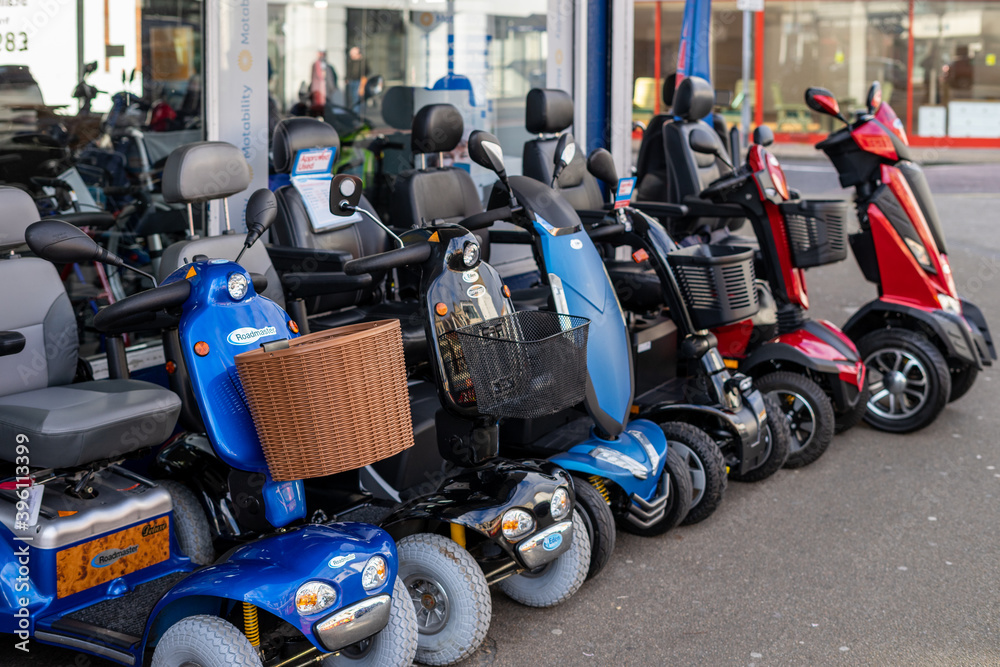 Explore our extensive selection of mobility scooters, wheelchairs, toilet equipments, walking frames, wheelchair accessible taxi transfer, walking crutches, Electric hoist effortlessly selecting the one that best suits your needs and desired rental duration.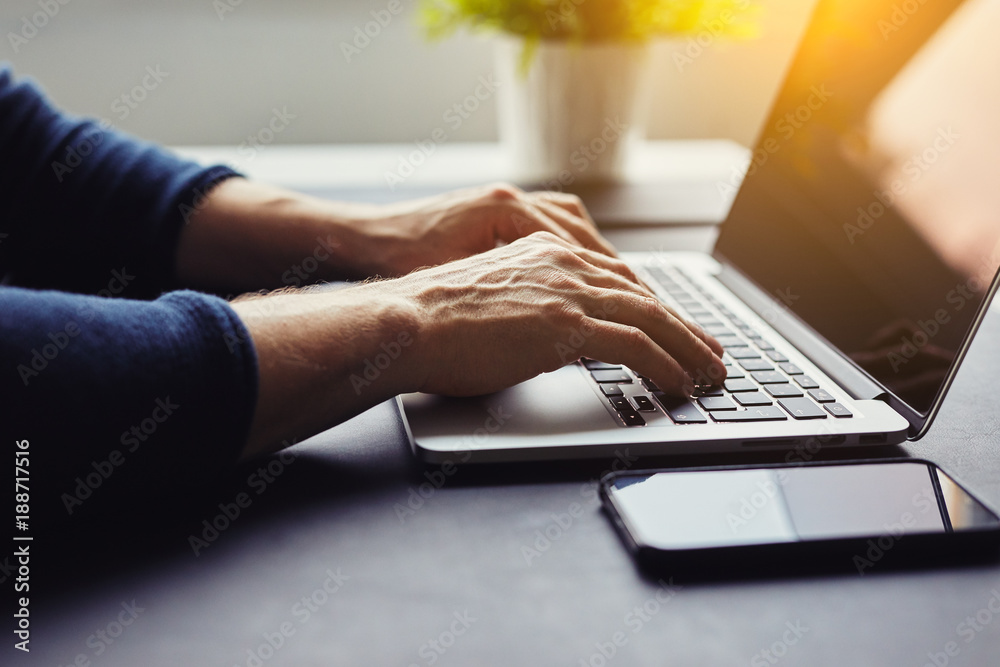 By clicking  'EnquiryUs,' you can conveniently fill out the inquiry form, or reach out to our knowledgeable advisors who will gladly assist you with any inquiries and process your order over the phone.After that you will get an email confirmatiom.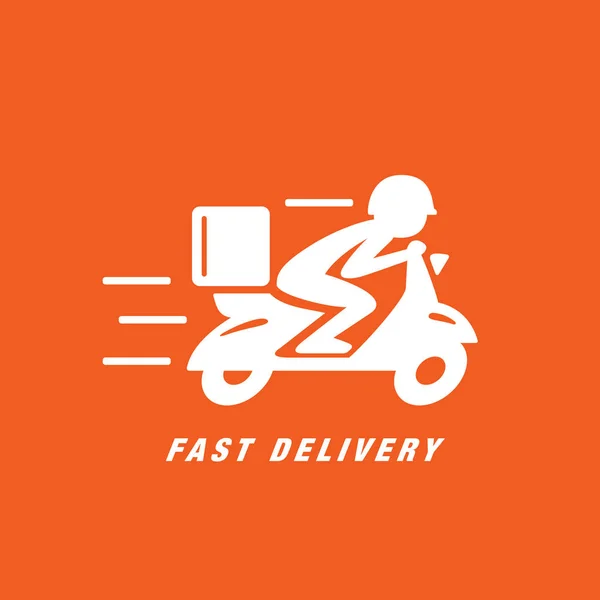 A friendly individual will deliver your product, after confirmation email has been received then on the date you request for delivery we will be there with your equipment. 
If there is any problem please contact us
"I had a great experience with this wheelchair antalya, mobility scooter company.in Antalya The booking process was easy, the staff were welcoming, and the equipment was in great condition. They even offer delivery and collection. I highly recommend them."
I recently used a wheelchair antalya company and was impressed with the service. Booking on their website was easy, and staff were professional and friendly upon arrival. The scooter was top-notch, with excellent battery life, and made exploring the area easy. Highly recommend this company for holiday or day-to-day use.
Wheelchair Antalya offers great rental service with efficient staff. The wheelchairs are comfortable, maneuverable, and reasonably priced. Highly recommended for anyone seeking a reliable and comfortable city experience.